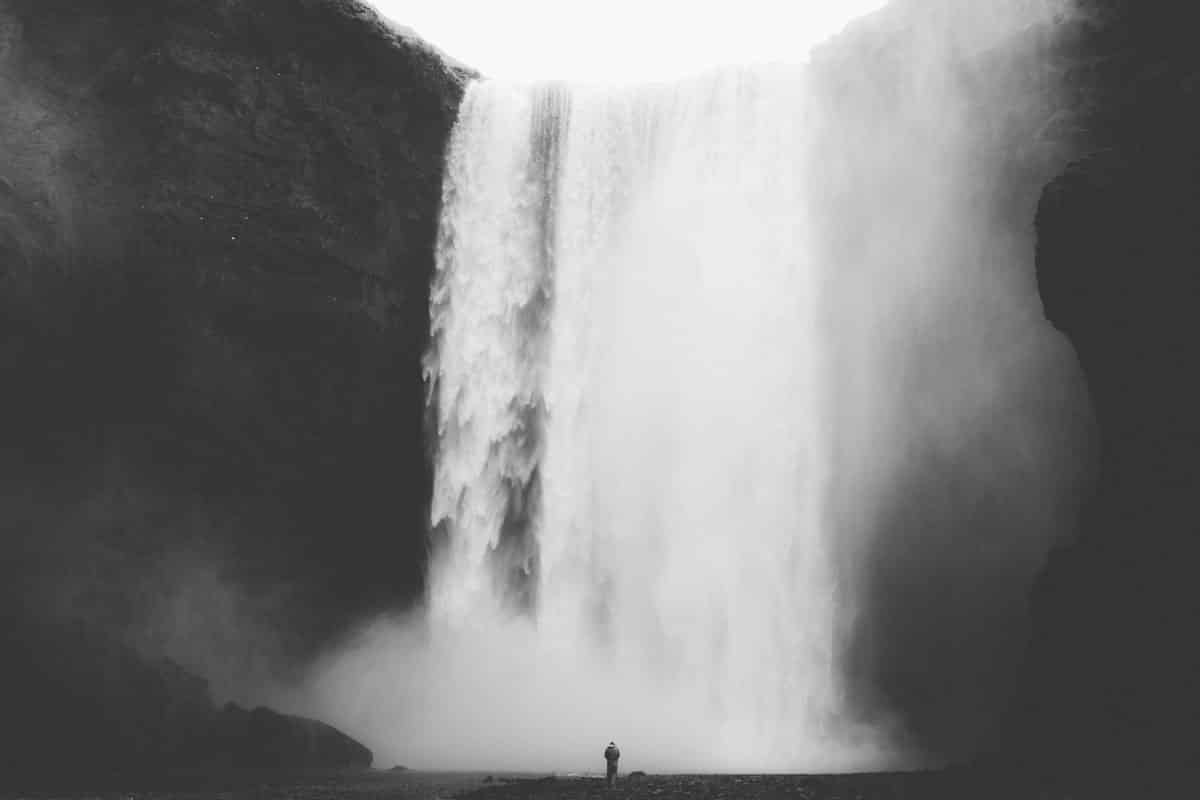 About HR Creative Consulting
HR Creative Consulting can help you assess your business, identify gaps and help you create a plan to strengthen your team.
I am Kristin Heller and I am here to help you take the fear out of your Human Resources needs.
HR Creative Consulting provides leadership coaching and one-on-one consulting so you can build, lead, and prepare your team for business success.
Let's talk about your HR needs. I look forward to helping you strengthen your business.
Contact Us